BEAUTIFUL, VERSATILE, FUNCTIONAL
SignaSports Flooring Systems are ideal for all your indoor sports flooring applications; including weight rooms, locker rooms, aerobic rooms, gymnasiums, common areas and multipurpose facilities. Our wide selection of synthetic and hardwood sports surfaces is designed to maximize athletic performance and meet industry standards while using recycled and recyclable materials wherever possible.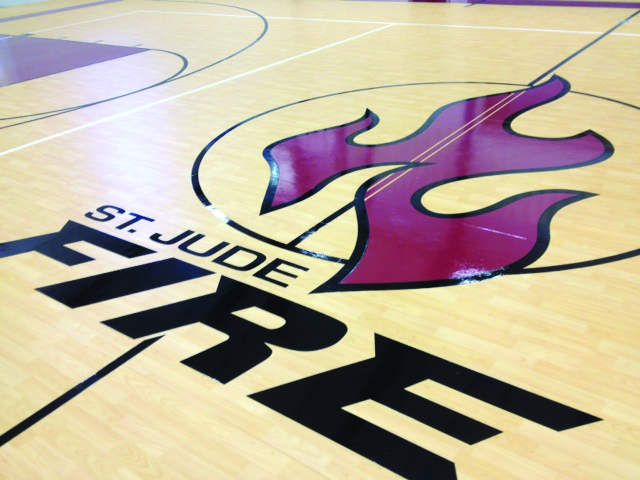 ROLLED VINYL FLOORING
SignaFlex™ is a unique alternative to existing wood flooring products. More cost effective without compromising a consistent ball bounce, shock absorption and coefficient of friction throughout the floor, SignaFlex is perfect for any application including multipurpose facilities, gym floors, aerobic rooms, cardiovascular rooms and locker rooms. Numerous color options and thicknesses are available to meet any customer need. SignaFlex can be installed in less time than most sports surfaces and maintenance is simple, allowing you to keep the floor looking new for many years.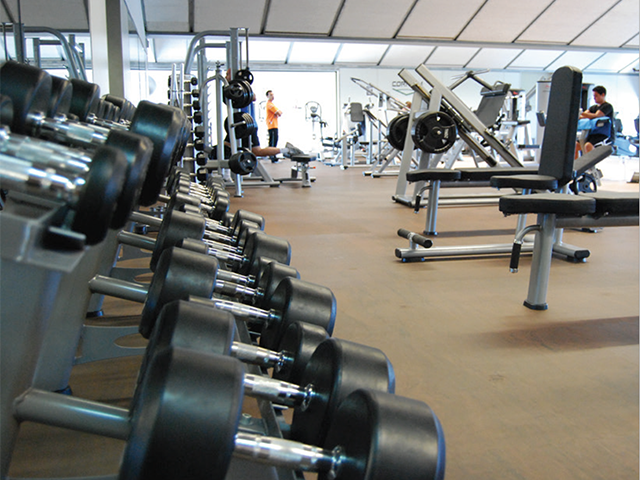 PREMIUM RUBBER FLOORING
SignaDeck™ is our most attractive multipurpose flooring. Made from high quality EPDM and SBR, SignaDeck Elite Tiles are a unique alternative to pad and pour systems for many applications. Simple to install and maintain, SignaDeck Elite Tiles are available in 4 thicknesses for a variety of uses.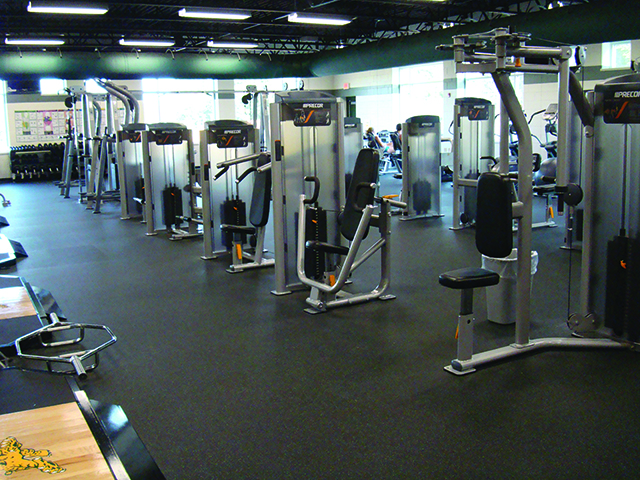 RUBBER FLOORING
RubberDeck™ is ideal for weight rooms, indoor jogging tracks, tennis courts, aerobic centers, ice rink perimeters, common areas and gymnasiums. Our most durable, heavy-duty and dent-resistant rubber flooring, RubberDeck can withstand repeated battering by weights, and is spike and skate resistant. Made from high quality recycled rubber, RubberDeck is simple to install and maintain. Available in Rolls, Puzzle Tiles and Performance Lock Rubber Tiles.