VISION. INSPIRATION. INNOVATION.
The California Sports Surfaces family of products offers a variety of solutions — from refreshing an existing installation with a vibrant coating to building competition-ready ITF classified court surfaces from scratch. Our advanced technology provides more safety for athletes, more consistent game play and more unmistakable style with custom color options.
Below are some highlights. Looking for something specific? Contact us for a full list of California Sports Surfaces products.

COOL PIGMENT TECHNOLOGY
Designed to reduce acrylic sports court surface temperature via solar reflectance so athletes stay cooler, play longer.
With Solar Reflective ratings 20-30% HIGHER than standard court coatings, our CoolTop coatings will retain less heat and help reduce the temperature of your court. Temperature reductions will vary depending on location, court colour and site conditions.
REDUCES THE IMPACT OF HEAT ISLANDS AND BANKS, which can develop at large multicourt sports facilities.
A NEW RANGE OF COLORS developed specifically to maximize surface heat rejection, whilst offering an aesthetically pleasing look.
NO COMPROMISE. Surface speed performance and long-term durability match California Sports Surfaces quality standards.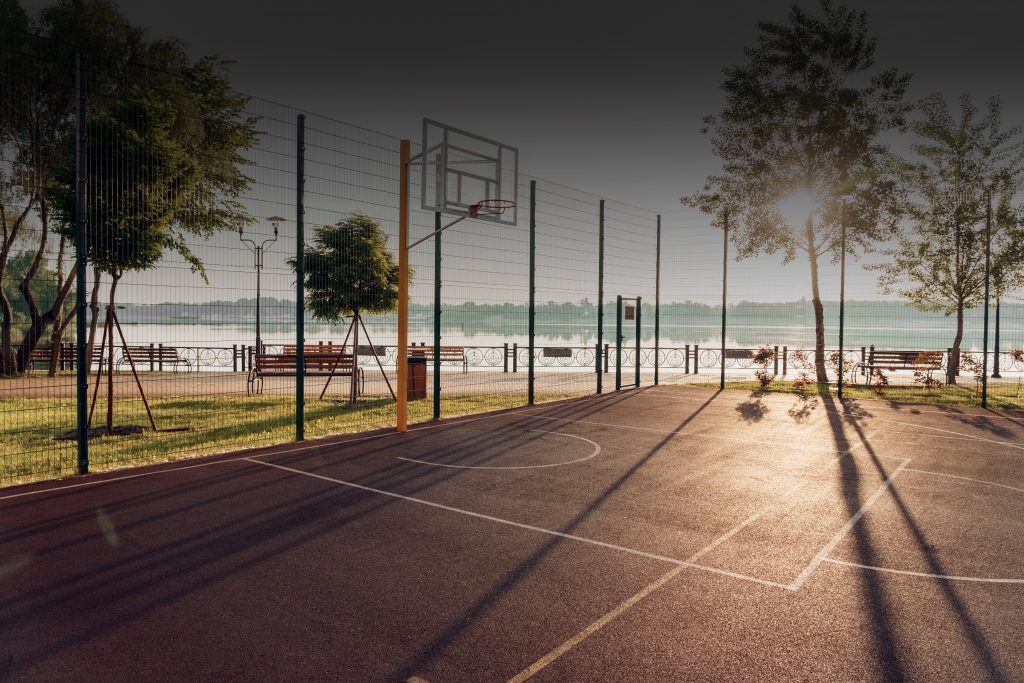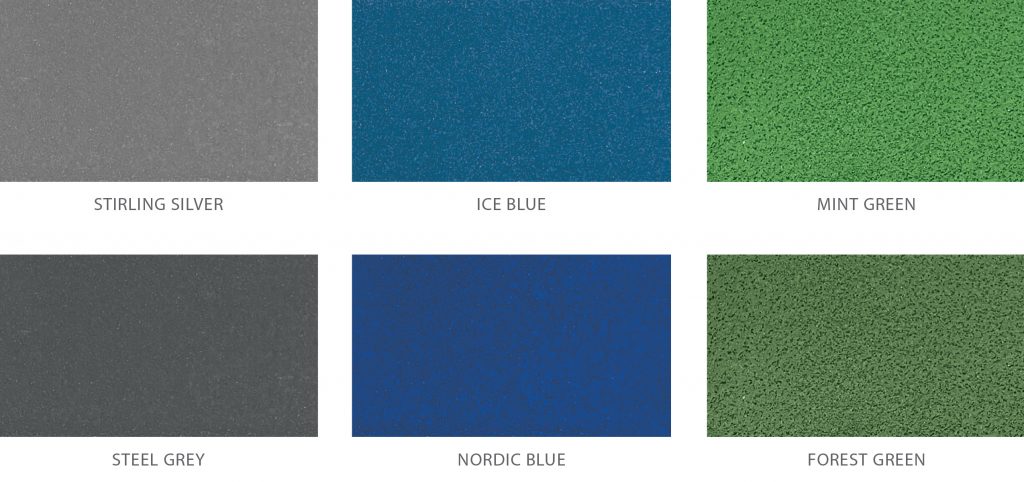 On-screen and printer color representations may vary from actual product colors. Diagrams not to scale.
CoolTop Compatible Systems and Colors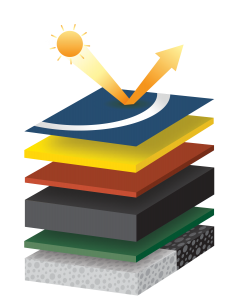 The new CoolTop finishing topcoat is compatible with current CSS mat and liquid rubber cushion systems, including Rebound Ace® HSA, Rebound Ace® GS8, Pro, Plexicushion®, Plexicushion® Prestige and DecoTurf®. 
All colors are offered in both a CoolTop Multi-Sport range (ideal for netball, basketball, school courts and other multi-use areas), as well as a CoolTop Ultra range, which has the flexibility for use over both mat and liquid rubber cushion systems. Mix ratios, coverage rates and application methods remain the same as other existing ICP topcoats.
WIPE-OUT® STAIN BLOCKER
Block the migration of rust and other stains with the new Wipe-Out Stain Blocker from California Sports Surfaces. A concentrated acrylic latex stain blocking primer that provides exceptional adhesion and stain blocking properties as a preparation for the installation of athletic surfaces. Wipe-Out is intended to impede the migration of most bleeding stains on new asphalt or concrete surfaces, as well as existing acrylic surfaces.Available in 30 and 55 gallon drums.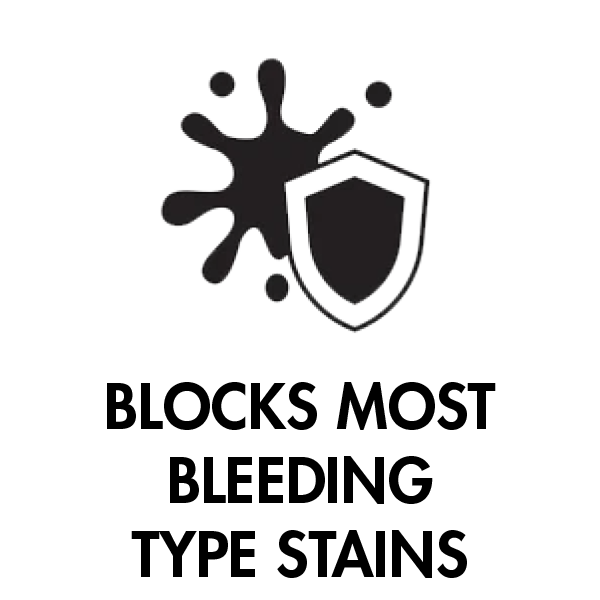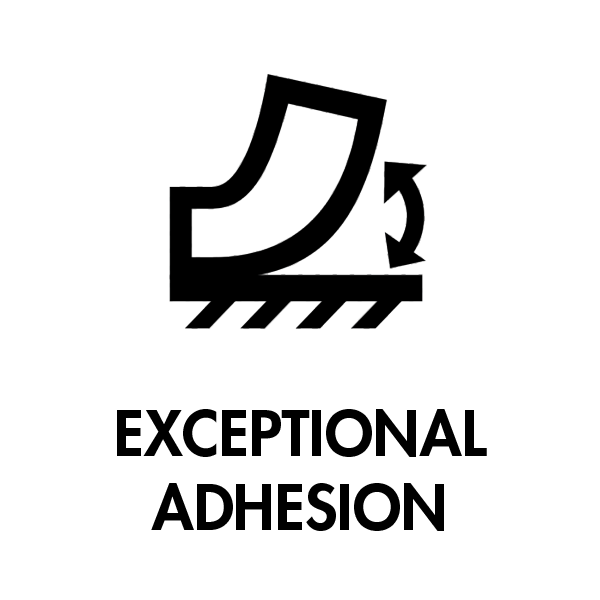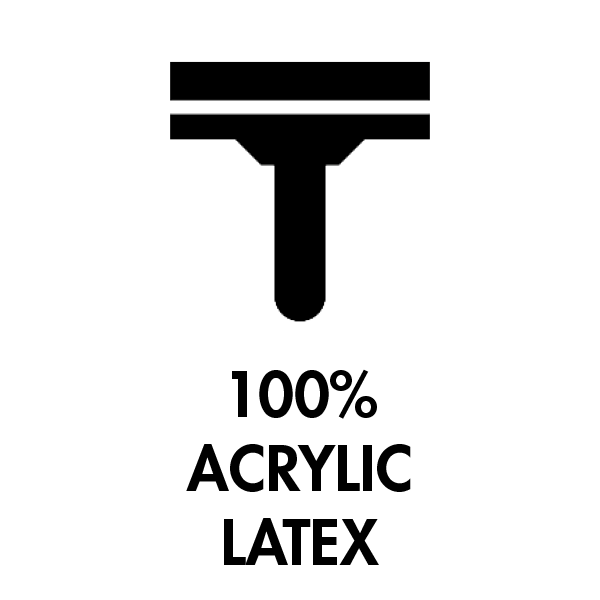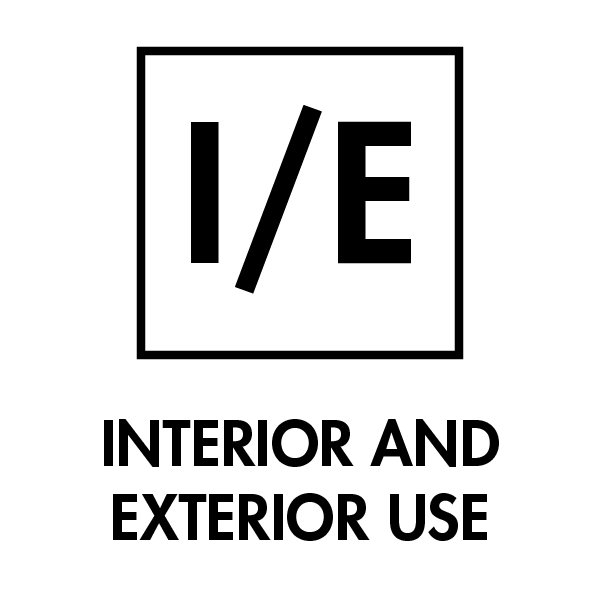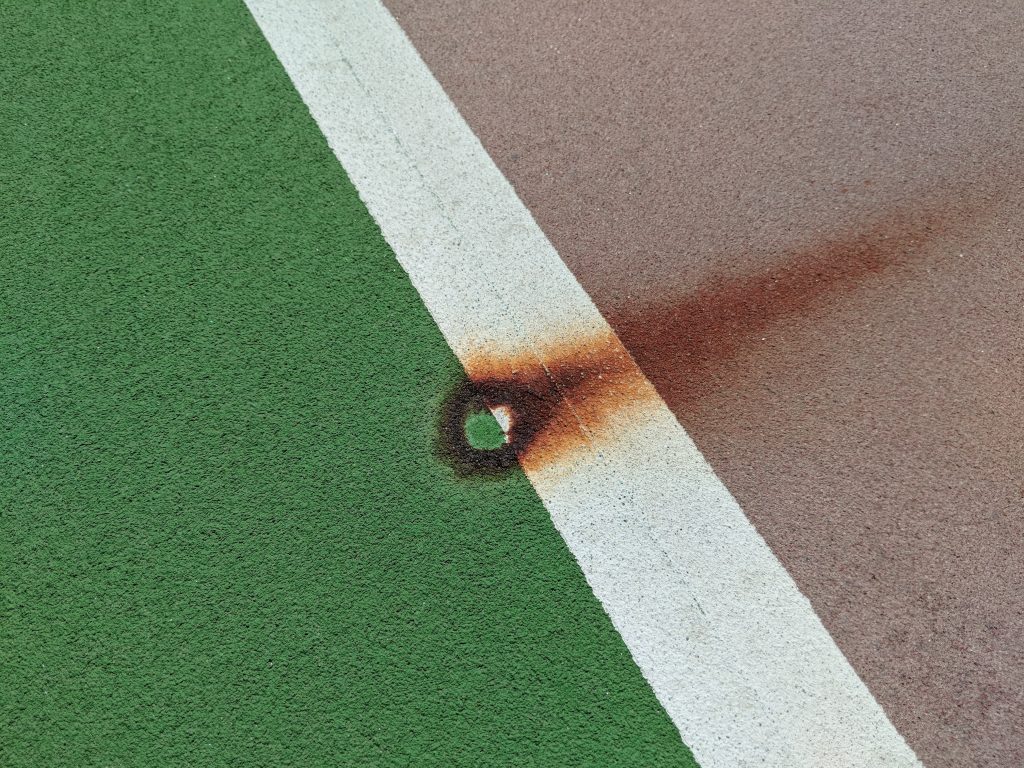 CONCRETE BOND SINGLE COMPONENT ACRYLIC PRIMER
You might already be familiar with California Sports Surfaces' best-selling Ti-Coat 2-part epoxy concrete primer. But did you also know CSS offers a single-component acrylic primer intended as an adhesion-promoter for concrete athletic courts? Used as a primer for new or uncoated concrete prior to the application of CSS athletic surfacing systems, Concrete Bond tightly adheres to irregular textures on the concrete surface, providing an exceptional base for California Sports Surfaces' water-based acrylic surfacing systems. Concrete Bond is available as a concentrate in 5-gallon pails and should be diluted 5 parts water to one part primer.