California Sports Surfaces is pleased to announce that DecoColor and Plexichrome have been certified Greenwise by the Coatings Research Group, Incorporated (CRGI). Both products meet environmental performance standards and VOC requirements determined by CRGI and LEED.
CSS's Green Commitment
Here at California Sports Surfaces we feel it is important to be conscious global citizens. Therefore we are proud to achieved recognition from CRGI and Greenwise for both our Plexichrome and DecoColor products. Each has exceeded the standards set forth by Greenwise in categories that include VOC, washability, and odor. You can learn more about our Greenwise products at http://www.greenwisepaint.com/products/recreational-surface-coatings
In addition, California Sports Surfaces is committed to eliminating and reducing waste throughout the production process. Waste water and solvents are recycled and reused. Our state of the art facility was created with the environment in mind.  It's innovative design was created to be completely self containing, eliminating all threat of environmental contamination.
About CRGI
CRGI is a highly recognized organization of paint manufacturers and their chemists. This international body has 30 manufacturer members and is revered for its highly technical work and scientific reporting. CRGI believes that the benefits of shared research and development in the paint industry will only benefit those involved. Coatings Research Group, Incorporated is a member of the United States Green Building Council.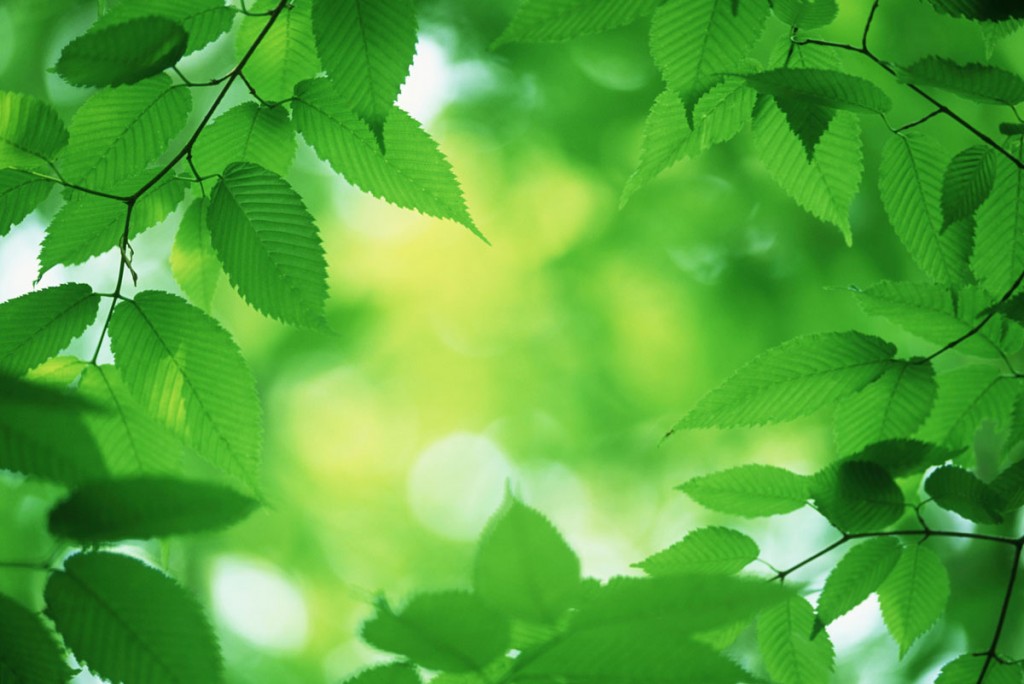 About Greenwise
Greenwise was created by CRGI in collaboration with industry chemists to serve as a green standard for paints and coatings. In order for a paint to receive Greenwise accreditation it needs to satisfy 6 different criteria. These include results in the categories of Contrast Ratio, Y-Reflectance, Washability, Odor Test, Chemical Component Limitations, & VOC. A product must meet the standard in each of the six categories to be considered.  These standards can be viewed at greenwisepaint.com/performancestandards. In addition to the standards the following chemical compounds and heavy medals are not found in any of the approved products;
Methylene chloride
1,2 Dichlorobenzene
Phthalates
Isophorone
Formaldehyde
Methyl ethyl ketone
Methyl isobutyl ketone
Antimony
Cadmium
Hexavalent chromium
Lead
Mercury
To learn more about our green commitment you can click here.