The main draw action kicked off with a bang yesterday at the Abierto Mexicano Telcel in Acapulco, Mexico.  There were new, blue courts, a competitive draw, and even a match held on water!
A lot of buzz has surrounded this year's event due to their transition from clay to acrylic courts. It seems many are still in the dark on why the decision was made. While the decision to change surfaces was a surprise, no one can deny that it has brought a stronger, more competitive field.  This is due to it's falling in line with the upcoming major hard court events, Indian Wells and Miami. As we discussed in our announcement of the Surface Change, tournament director, Rual Zurutuza was very excited to move forward with the Plexipave® IW surface in Acapulco,
"Plexipave® was the first choice to have in this new era of the Abierto Mexicano de Tenis. It is a big plus to the players to have the opportunity to play on the same surface as Indian Wells, the first Masters of the year."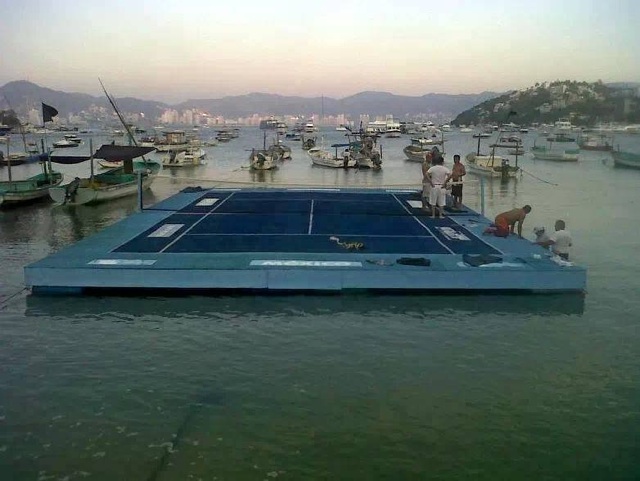 ATP Players such as John Isner, Andy Murray, and Grigor Dimitrov discuss the surface change in per-tournament interviews. They all agree that the player field is strong and they are excited to be apart of the inaugural hard court year.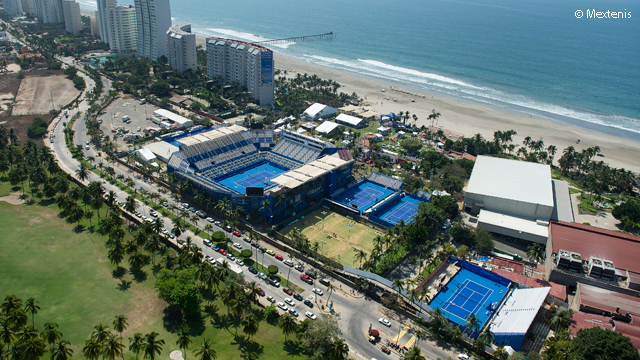 In the past, the tournament has been tied to the Golden Swing, a series of clay tournaments in South and Central America. Now they look to the future as the lead up event to Indian Wells. With the success of the transition so far, more top tier players should be expected in Mexico in the years to come!
To learn more about the selection of Plexipave® at the Abierto Mexicano Telcel please read our surface change announcement here.