Guten Tag from Cologne, Germany!
FSB is the world's largest trade fair in the sports and leisure sector and is attended by industry decision makers from all over the globe. The show, which typically happens every two years in Cologne, Germany, came back in 2023 after a 4 year hiatus due to the COVID-19 pandemic.
As CSS exports to over 50 countries worldwide, this was the perfect opportunity for our team (comprised of members from the US, UK and Australia) to connect with old and new friends and share news on CSS – from new products & technologies to upcoming events.
We would like to take this opportunity to thank all the partners and customers who stopped by to see us. Until the next time!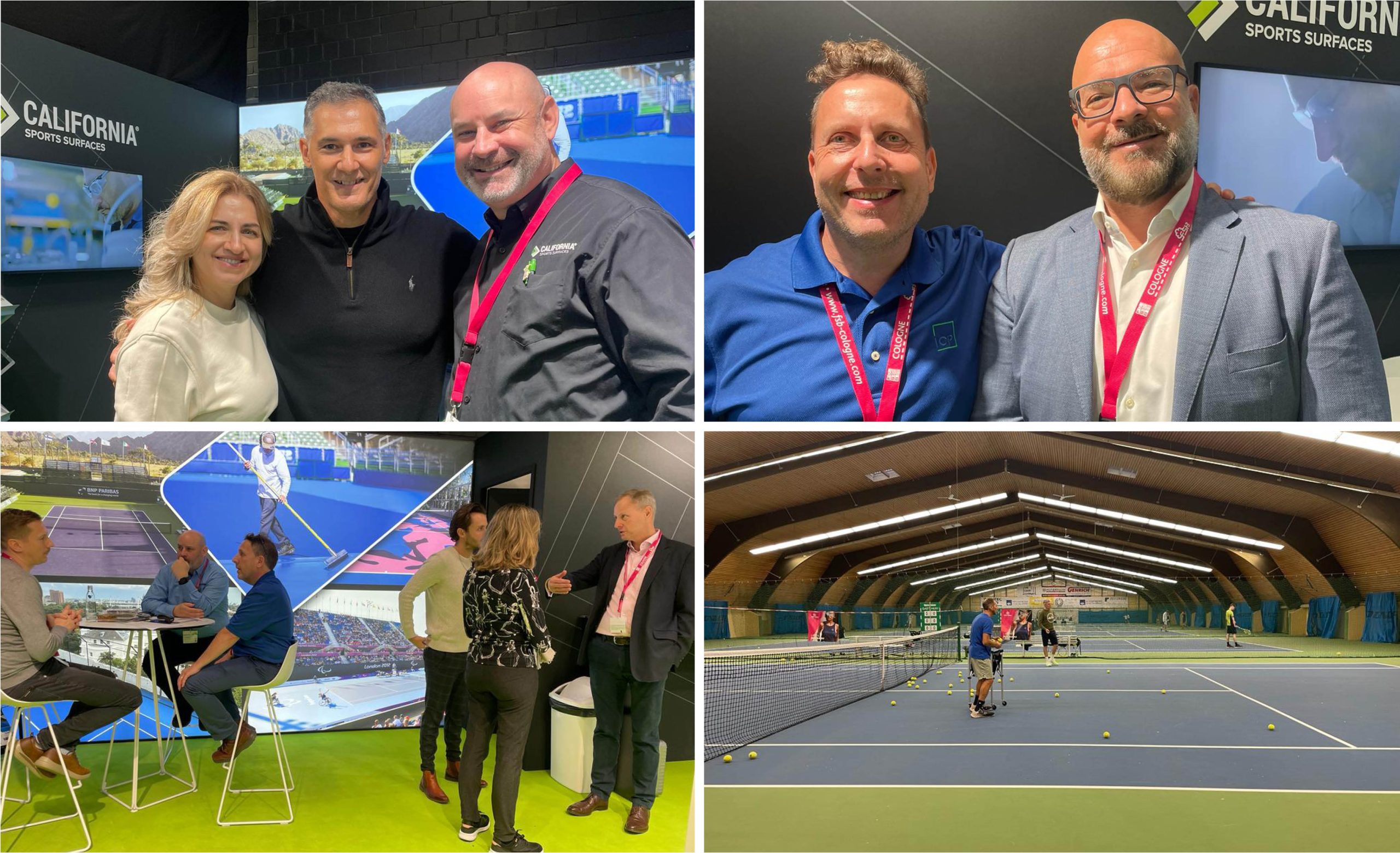 WHAT'S NEXT? WE'RE HEADING TO THE ASBA 2023 TECHNICAL MEETING & TRADE SHOW.
This year's American Sports Builders Association (ASBA) Technical Meeting & Tradeshow will be held at the Marriott Marquis Houston in Houston, Texas from December 1-4, 2023. Professionals in the sports design and construction industry worldwide will gather for learning, networking, and business development.
CSS has a long-standing history with the association and will send a team to the event, as we have every year since the initial planning meeting in 1964. This year you can find us in booth # 421. If you are there, be sure to stop by to say hello.
In addition, our own Tom Magner will be one of the speakers at the event, presenting on "Surfacing Considerations For Concrete". This session will happen on Monday, December 4th from 1:45pm to 2:45pm, and will focus on details of concrete athletic courts, particularly concerning the unique challenges around moisture in concrete subsurfaces.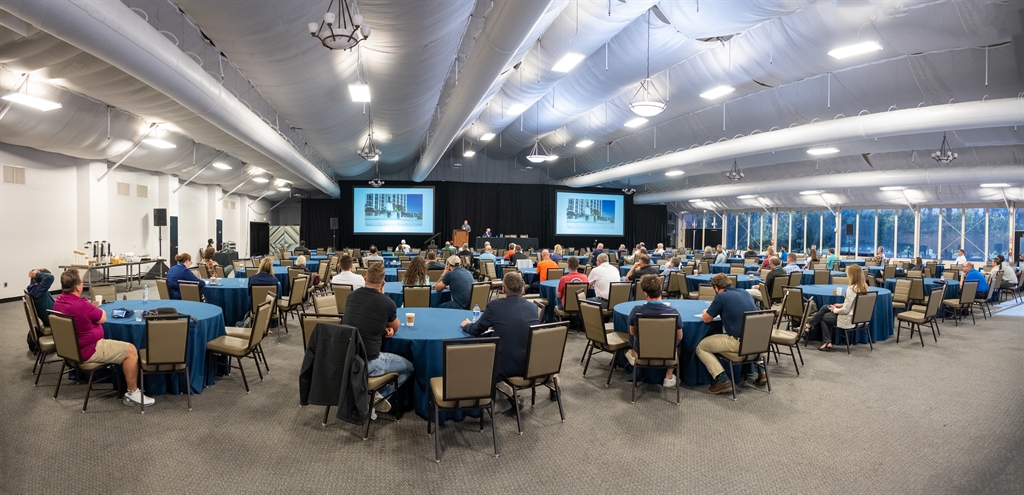 ASBA GAME CHANGER AWARD
ASBA's Game Changer award will recognize a product, service or technique designed to be a "game changer" for sports builders. The program is open to any ASBA member exhibiting at the 2023 Technical Meeting & Trade Show in Houston, TX.
Last year, California Sports Surfaces Wipe-Out Stain Blocking was the recipient of the ASBA Game Changer – Courts Division award.
This year, our new CoolTop™ is up for consideration and voting will happen in person, during the meeting.
Specially formulated with IR reflective pigments that help reduce surface temperature through solar reflectance (when compared to standard competitor court surfaces), California Sports Surfaces CoolTop assists in overall player comfort. With Solar Reflective ratings 20-30% higher than standard court coatings, our CoolTop coatings will retain less heat and help reduce the temperature of your court. Temperature reductions will vary depending on location, court color and site conditions.
"California Sports Surfaces' new CoolTop technology is the culmination of many hours of research and laboratory testing," said Caroline Field, Vice President, General Manager of Australia and Asia-Pacific. "The goal is to ensure the best possible outcomes for players and the environment, real-world in situ testing is being carried out on courts located around Australia, Japan, Korea and other countries where temperatures and playing conditions are recorded daily and monitored closely."

HAVE YOU CHECKED OUT OUR UPDATED COURT COLORIZER?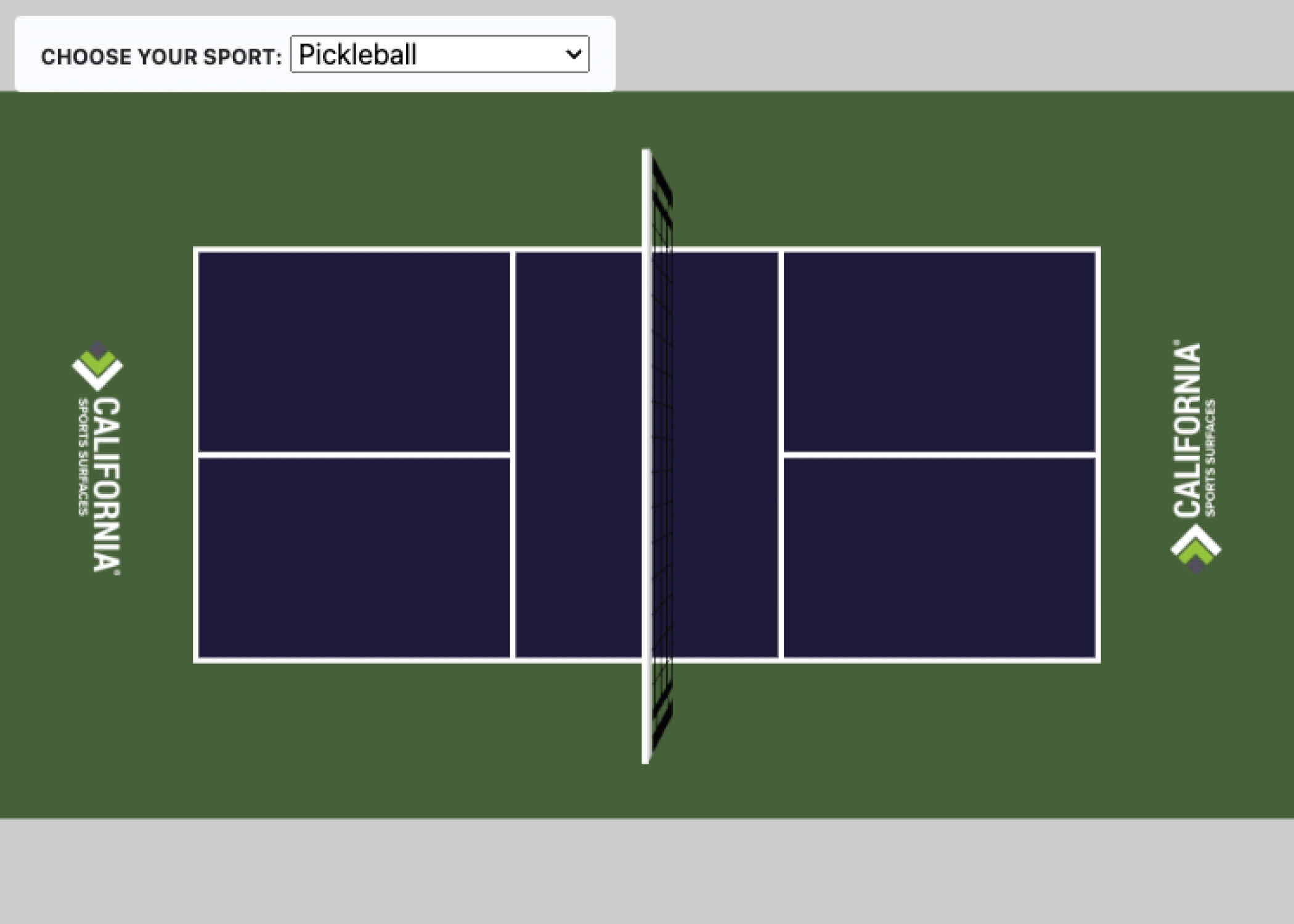 With new courts and additional customization options recently added, our interactive court colorizer is a very useful tool – whether you are trying to visualize what your next court could look like or use it when submitting project proposals. And… did you know you can also upload your logo for added personalization?
Want to create your own color layout? Try our court colorizer.