DECOTURF®, THE SURFACE OF CHAMPIONS.
California Sports Surfaces DecoTurf was recently selected as the official surface for 3 major tennis tournaments in Asia: The ATP China Open, the Rolex Shanghai Masters men's tournament and the Korea Open.
All 3 tournaments were played in the month of October on the state-of-the-art DecoTurf hardcourt, a surface trusted by world-class tournaments around the globe.
The China Open is the largest ATP and WTA combined event in Asia, and this year's event marked the first since 2019 after subsequent events were cancelled due to the COVID-19 pandemic.

The Shanghai Masters has been lauded as one of the finest events on the ATP Tour. In its first five years, 2009-2013, the tournament was awarded ATP Masters 1000 Tournament of the Year, as voted by ATP players. California Sports Surfaces has partnered with the ATP Tour for numerous tournaments since 1998.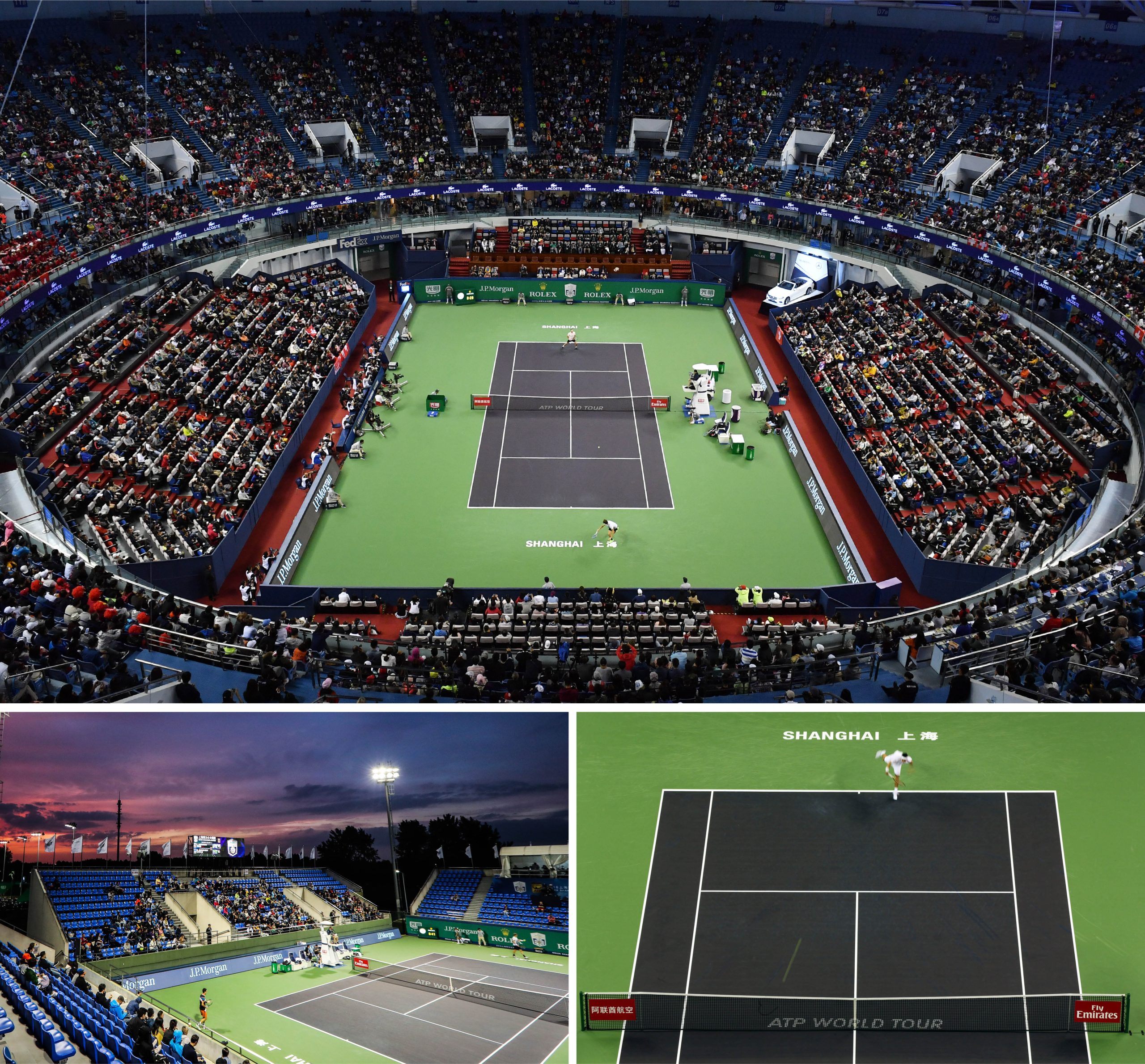 The 2023 Korea Open (Hana Bank Korea Open) was the 19th edition of the tournament, which took place at the Olympic Park Tennis Center, in Seoul, South Korea. The surfaces at the venue were recently just finished by the team from Chunki Industries, and the courts looked amazing!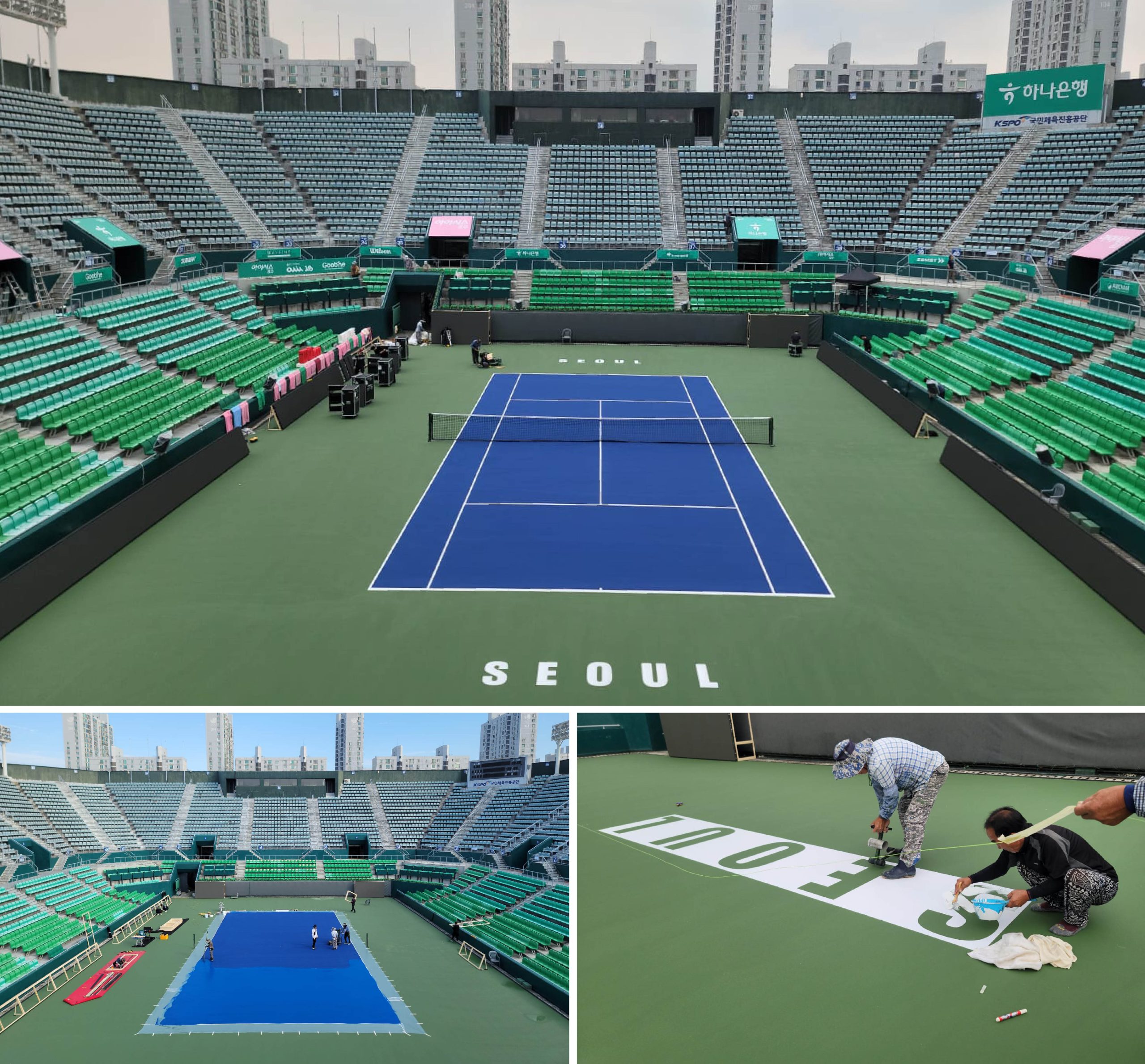 "These are world-class events, so it only makes sense that organizers chose the best surface in the world," said Tom Magner, Director of Product Management, California Sports Surfaces. "DecoTurf has a long history of providing a reliable playing surface for some of the world's most prestigious tennis tournaments, and we couldn't be happier to add the China Open, the Shanghai Masters and the Korean Open to our numerous partnerships."
Along with a quality product, California Sports Surfaces' robust service and support continue to be a reason why the brand is trusted by top-tier tournaments everywhere.
"We provide the technical support tournaments need to be confident in such high-stakes events," said Caroline Field, Vice President, Australia and Asia Pacific, California Sports Surfaces. "It's more than just the product—it's helping to ensure proper installation as well as proper maintenance throughout the court's life."
The continued selection of California Sports Surfaces for major tournaments around the globe is another demonstration of why the company is the premier surface supplier for the professional tennis world.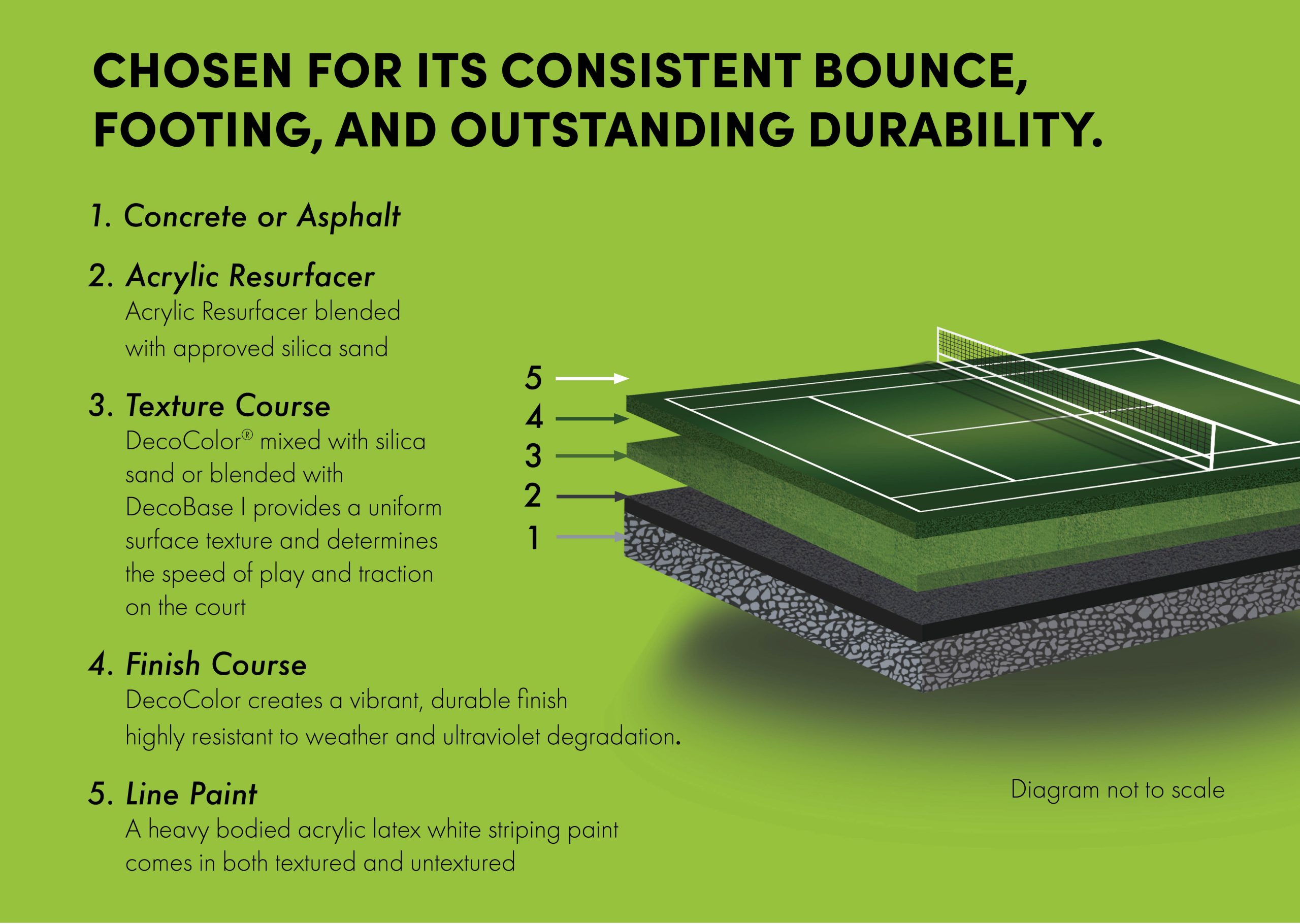 Our versatile DecoTurf hardcourt surfaces feature a multilayered system that can be used for indoor or outdoor use. From the scorching heat of summer days to grueling subzero winters, Deco Hardcourts can withstand extreme temperatures without compromising the quality of the court.
DecoTurf tennis surfaces are available in these ITF Court Pace Rating Categories. They can also be customized based on your personal preferences.