Just a few more days until the most exciting event of the year begins!
The DecoTurf system, chosen as the surface for the Tokyo Olympic games, was installed by Sports Surface Co Ltd of Japan, a division of Sumitomo Rubber. Sports Surface Co has been a partner of CSS for more than 30 years!
Royal Blue and Olympic Blue were the colors selected for the courts at the Ariake Tennis Park in Tokyo.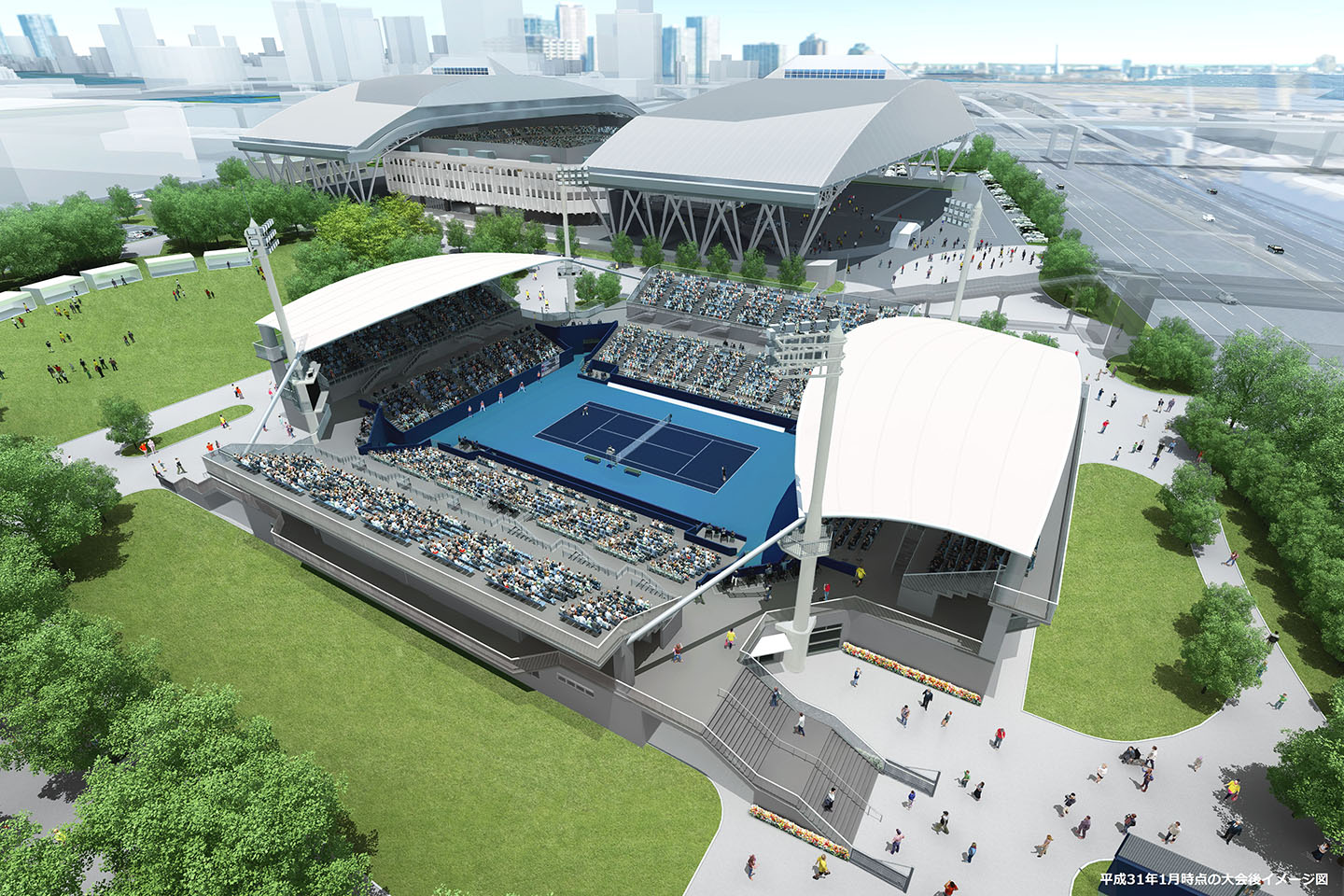 ©Tokyo Metropolitan Government. Images as of January 2019.