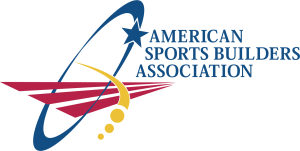 In the sports construction industry, as in life, there are certain milestones and measuring sticks, events that both mark the passage of time and a time of celebration. For North America, there is no more anticipated event than the American Sports Builders Association Technical Meeting.
If you're not familiar with ASBA, don't take our word for it. ASBA is the world's largest and oldest trade association dedicated to the athletic construction industry and helps provide guidance, construction manuals and technical position papers to help you "Build it Right." Founded in 1965, ASBA now boasts more than 600 members and was the inspiration for SAPCA in the UK, SAPIA in Australia and other similar events and organizations around the world.
California Sports Surfaces is proud to have been there from the very beginning and we'll be there again next month.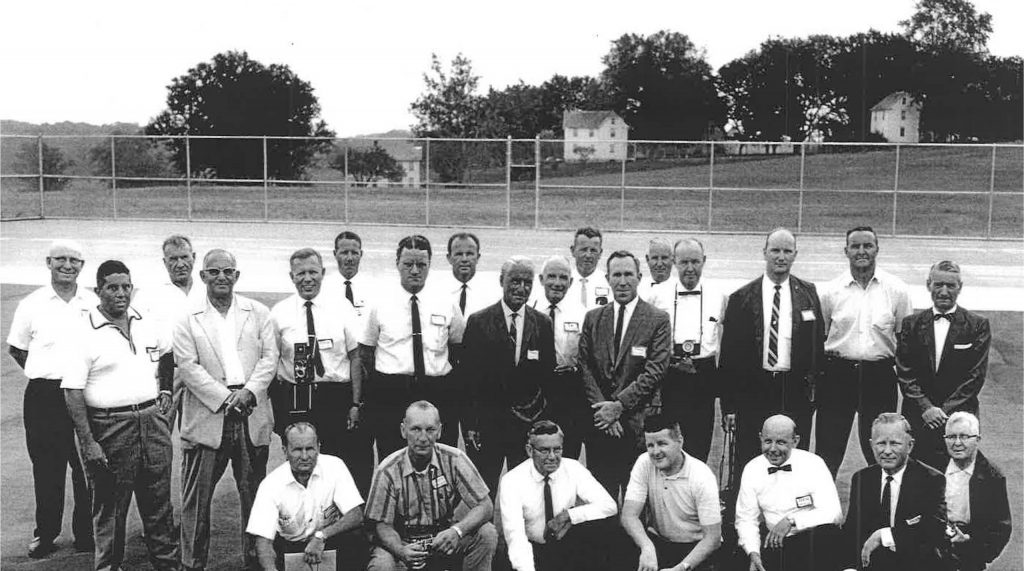 Held annually over the first weekend in December, this year's meeting is slated for Palm Springs, California, and will feature a healthy mixture of classroom sessions, product showcases and networking among friends and colleagues near and far.
California Sports Surfaces will send a team there, as we have every year since the initial planning meeting in 1964 (pictured above). It marks the end of another construction season and, as always, will be an incredible opportunity to meet with partners, customers and the best and brightest from across the world and across our unique and quirky industry.  If you're coming to Palm Springs, be sure to stop by to say hello… we'll be at Booth #321 in the center of the exhibit hall.  If you've never been and you're contemplating attending, we highly recommend it.
Hope to see you there!
Additional links and resources:
Register for the meeting here.
View published position papers and technical articles on the ASBA site.